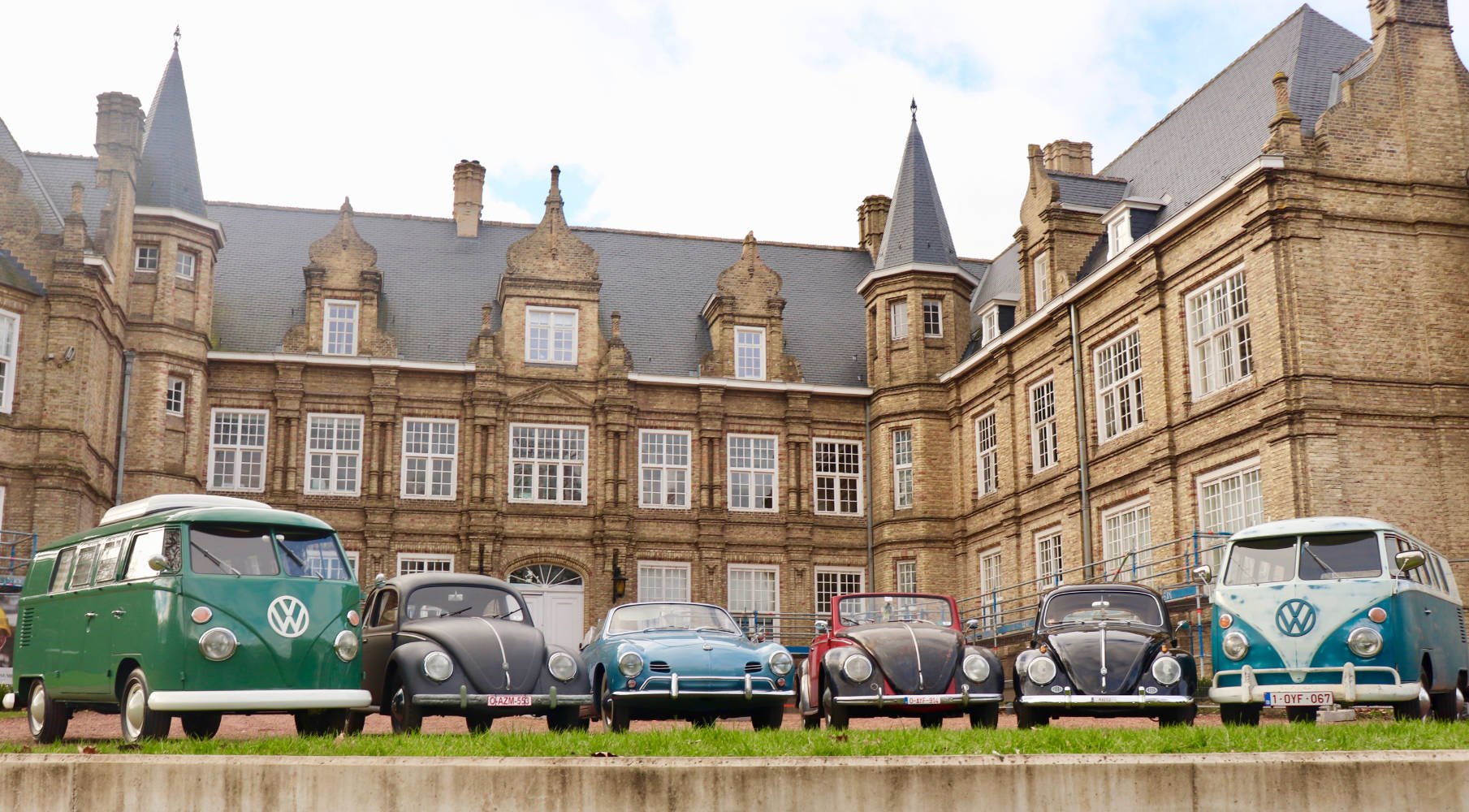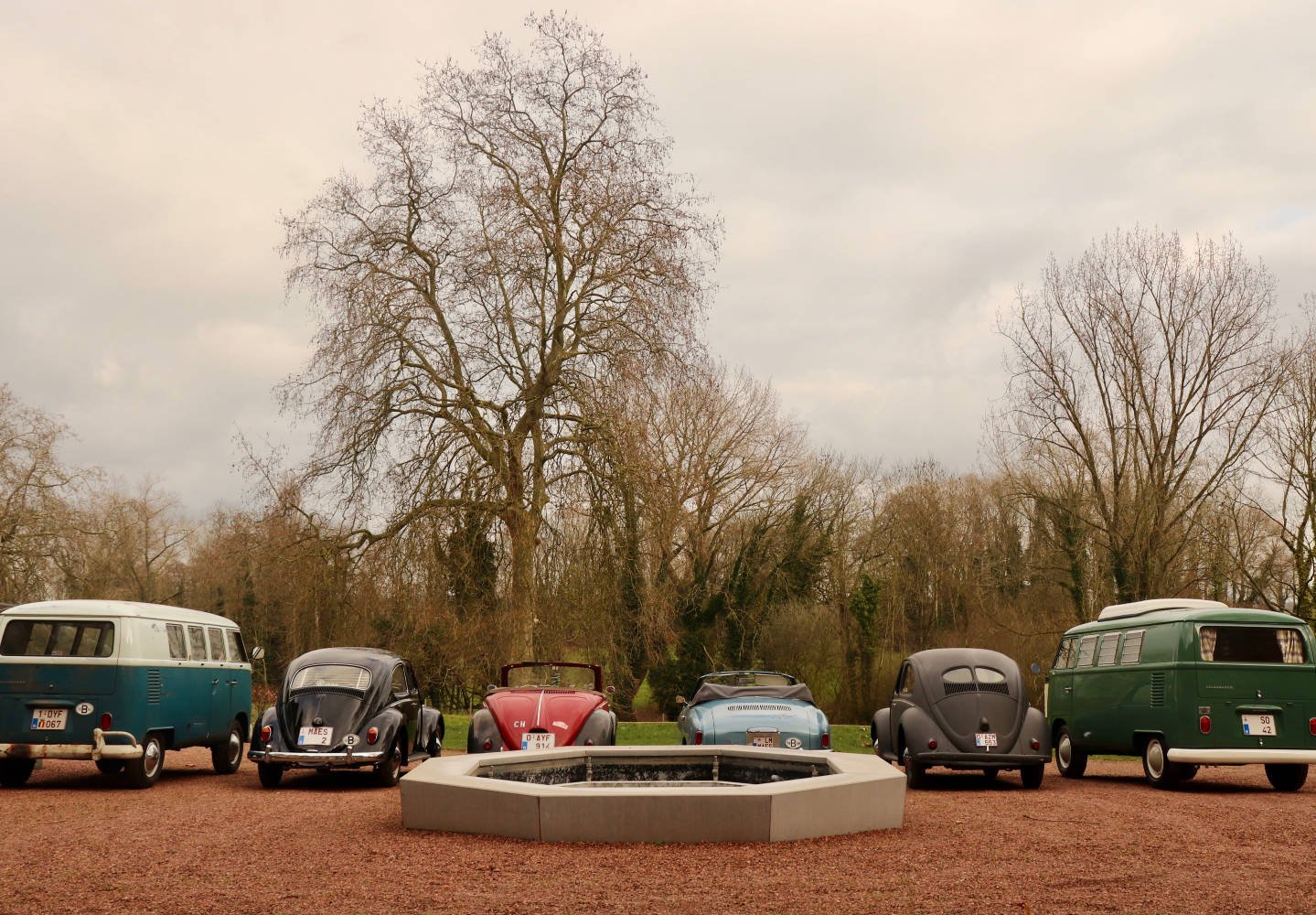 We welcome you to our International Vintage VW in Flanders Fields meeting at Castle De Warande, Bergstraat 24 in Kemmel (GPS location of the meeting).
On Saturday, there is a free tour along the winding roads of the Heuvelland and Ypres area. You will discover various nice cafes and restaurants along the route, as well as a lot of historical viewpoints. The prominent presence of commemorative monuments and soldiers' cemeteries reminds us of the Great War of 14-18.
Beautiful nature and an idyllic landscape in the heart of Heuvelland Flanders.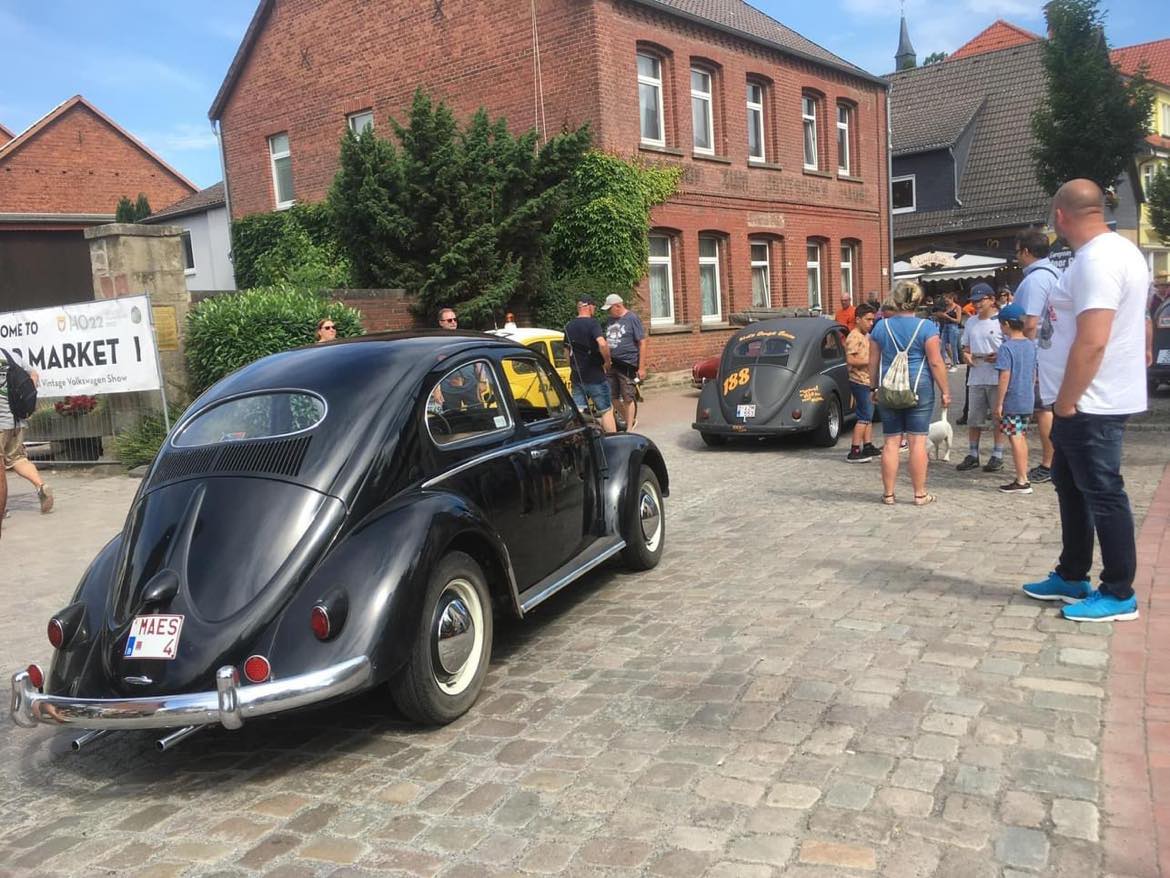 For the participating vehicles, there is the possibility to register for a BBQ on Saturday evening.
On Sunday, there is a static meeting where everyone is welcome.
At noon, some prizes are awarded for the most beautiful participating vehicles.
On Saturday and Sunday a parts market takes place at the showground.
For visitors there is a lot of freea parking nearby domain De Warande.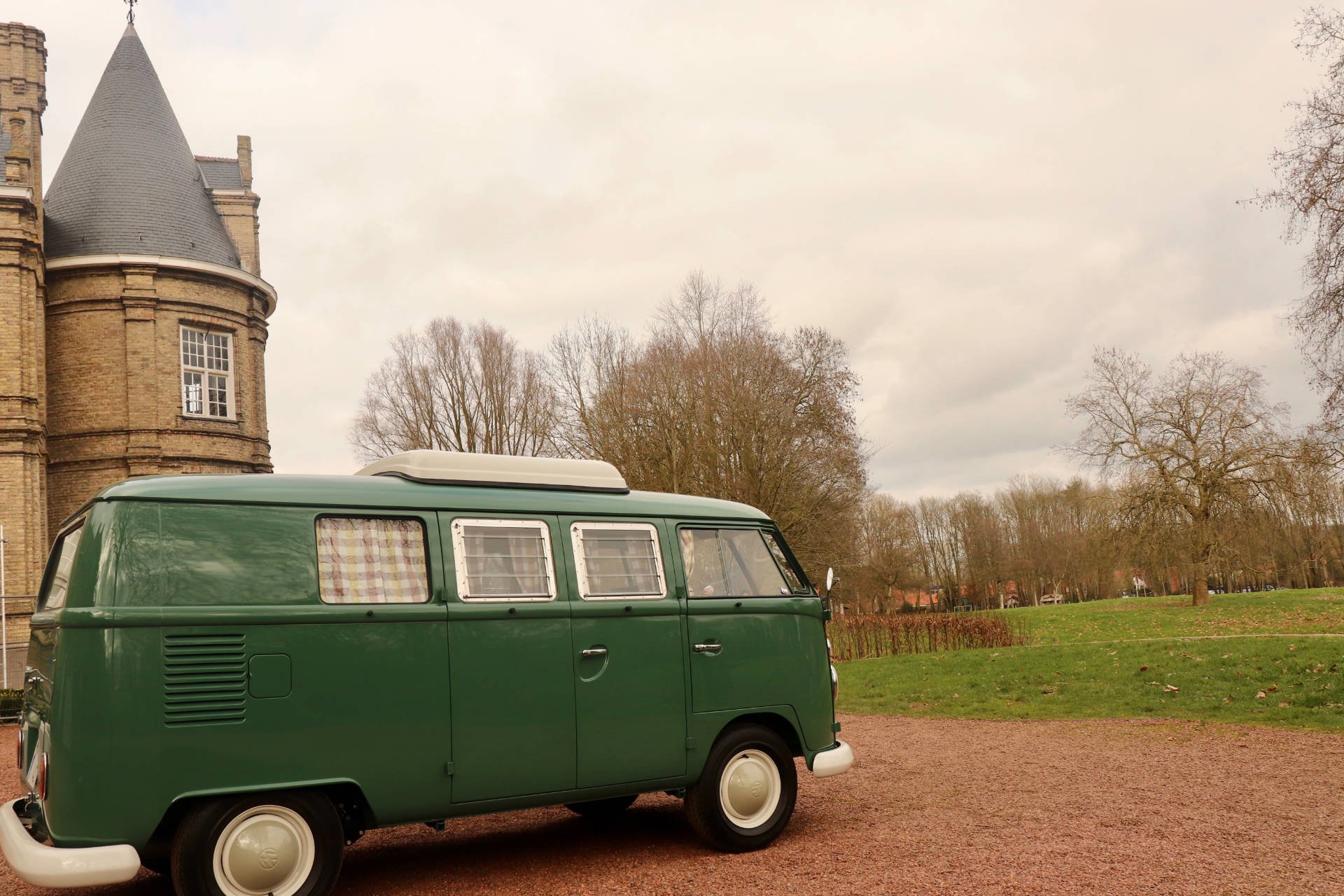 We are a team of Vintage Volkswagen enthusiasts who want to organize this event for the benefit of other Vintge Volkswagen enthusiasts in Belgium and around the world.
The number of participants is limited to 200 vintage Volkswagens from the period before August 1967, such as Beetles, T1 Buses, Type 3, Schwim, Kubelwagen, Hebmuller, and Karmann Ghia up to '69.
Be welcome and enjoy!